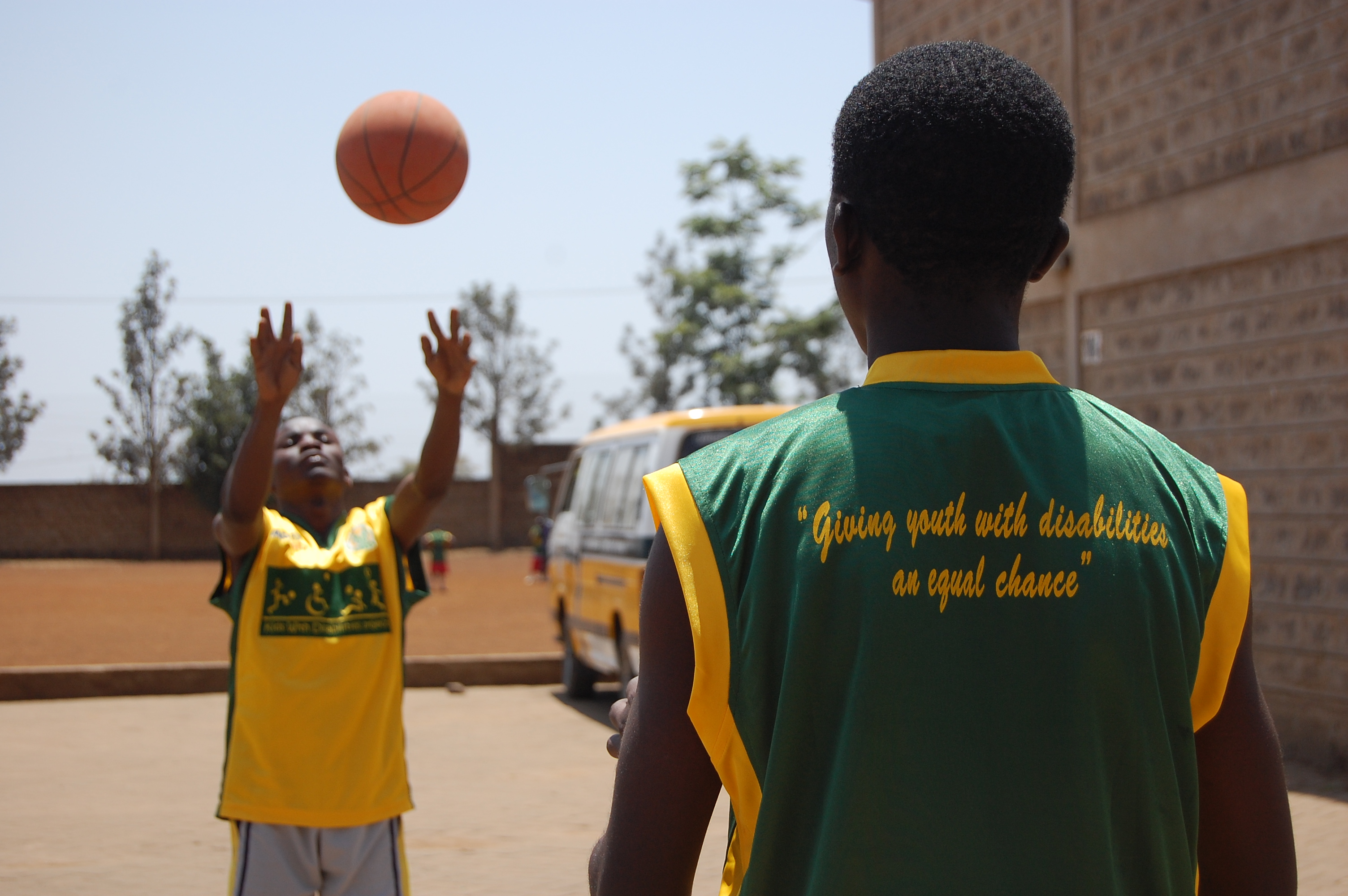 Kids with Disability Program
In late 2007 MYSA created the project 'Inclusion' formerly known as Kids With Disabilities (KWD) to fully engage all the young people regardless of their ability, gender, sexual orientation and religious background.
In order to become a member of MYSA, each young person has to be a registered member of one of the sports teams. This qualifies them to participate in the organisation's other activities and projects.
Today MYSA boasts 1,200 teams in 149 different football leagues and on average, there are over 10,000 matches played each year. Despite this strong preference for football, the organisation has also started to offer other sporting activities to broaden its membership and develop the extent of its reach such as table tennis and badminton.