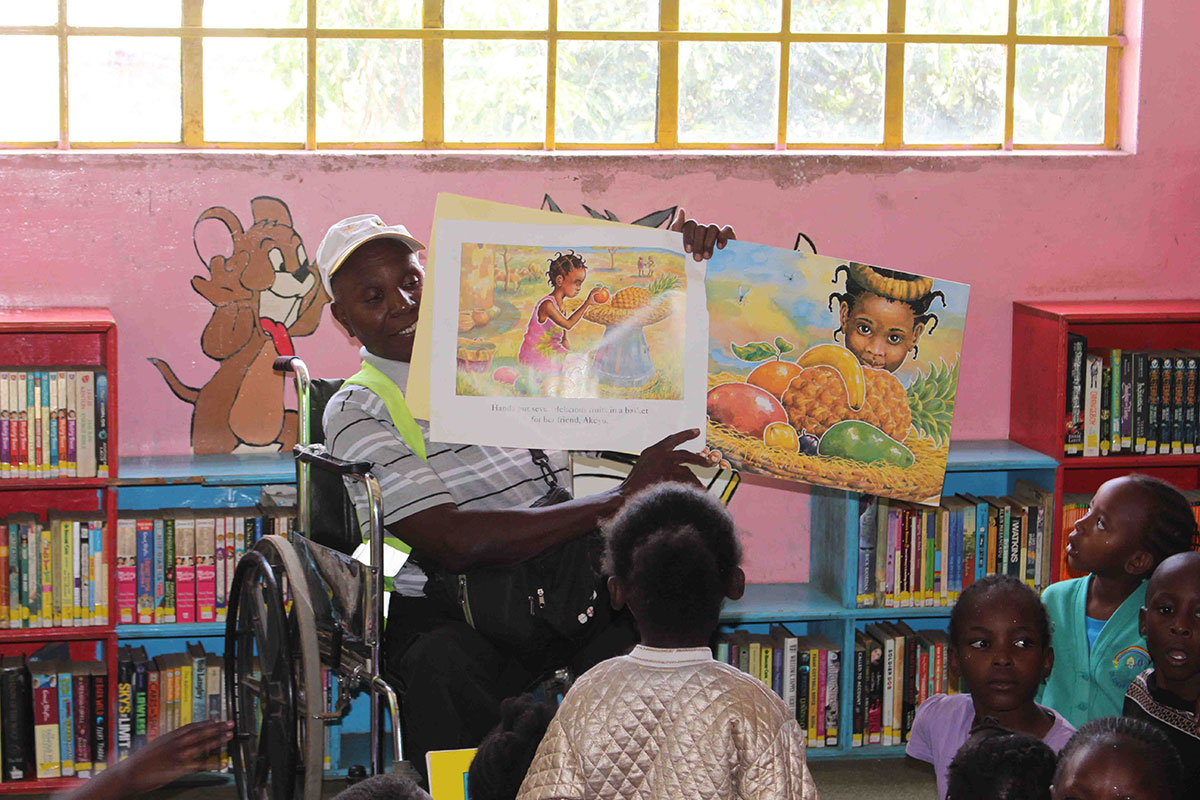 Slum Libraries Program
Due to the lack of good infrastructure in Mathare such as housing, roads, schools, toilets, drainage and electricity, MYSA initiated the slum libraries and study halls program with the aim of promoting a reading culture.
The project was also initiated to help MYSA register members and the wider community to have access to educational materials and creating safe space for learning.
MYSA is planning to establish 16 libraries at least in each MYSA zone; so far MYSA has four libraries with a membership of 13,000 users. On aver-age 150 to 200 users visit each library on a daily basis from Monday to Saturday.