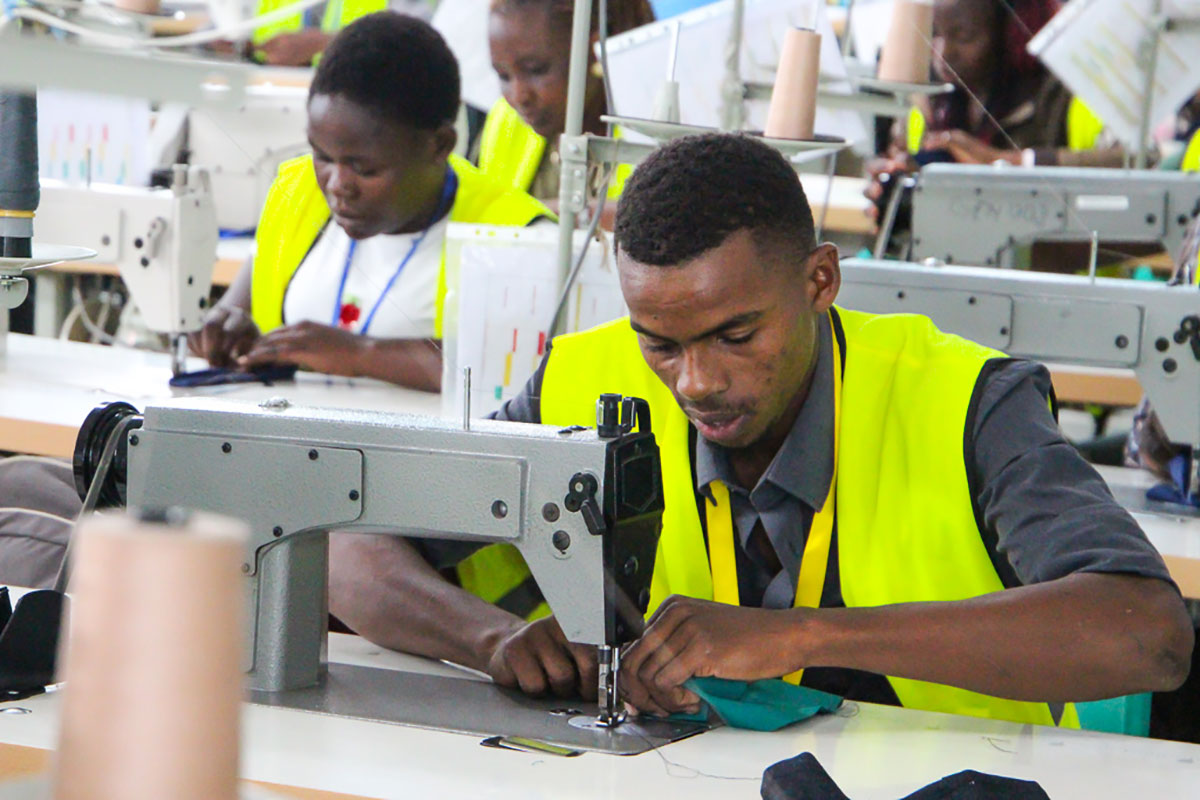 Youth Employability Program
The youth employability program aims at empowering MYSA youth leaders with Life skills, Financial Literacy skills and Technical skills in the construction industry and eventually providing employment opportunities for youths from the disadvantaged communities.
The program targets youth between 18 - 25 years who have completed primary level of education. The main goal for the program is to provide work readiness and technical skills to young women and men in order to improve their livelihoods.
So far the program has trained 527 youth on financial literacy, work readiness and technical skills such as plumbing, electrical, masonry, painting and tiling.